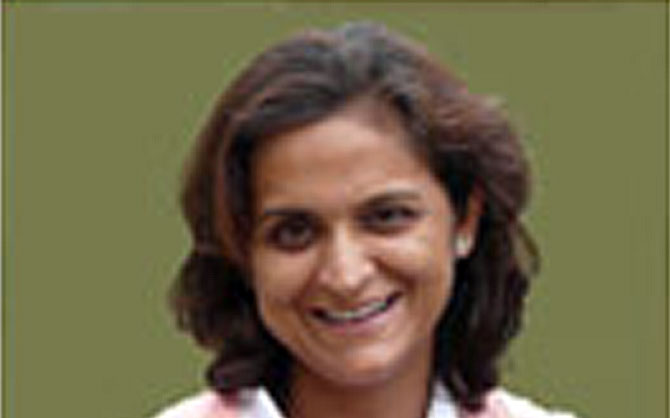 Divya Deswal, former civil engineer chose a new path after going through a wonderful physical but less than fulfilling emotional birth experience.
"Women are experts on birth. There more I support these strong women the more I learn something new and significant about myself and birth."
Starting with a scholarship with CAPPA, Divya is a certified Childbirth Educator with CAPPA. In the course of her work she found her self supporting the women from her class in birth.
Being a doula was a natural progression and she certified as a Birth Labour Doula in 2008. The same year saw Divya certify as a HypnoBirthing Practitioner.
In April of 2007, Divya facilitated the first water birth in Delhi. Working with a wonderful OB/GYN she was able to bring the option of labouring in water to the women in Delhi.
As a childbirth Educator and Doula she has had the opportunity to see birth and all the multifaceted interactions up close and personal. The childbirth classes led by Divya Deswal are created specifically to meet the needs of her clients. They have mind-body-spirit holistic approach to birth.